Technology has levelled the playing field, opening up remarkable opportunities for young people. According to a Populus survey, more than a quarter of 16- to 25-year-olds want to set up their own business, and 14% are in the process of doing so, compared with 8% only a year ago.

But there is something else at play here, another trend emerging. For many of these new digital entrepreneurs, the primary objective is to improve the world rather than their own bank balance. They are looking for radical solutions to social problems rather than creating a product or service that will make them a stash of cash.

That doesn't mean their aims are any less ambitious. Take London based social enterprise start up Rouage London (rouagelondon.com/@rouagelondon). Rouage London was founded during the London social enterprise festival 2017 with the desire to provide a sustainable means of supporting a charity. Not just any charity, but one that would provide the most positive long term transformation for those in need, one that would be the best long term solution to the global poverty crisis.

Charitable handouts, welfare programs, and emergency relief measures provide short term and instant relief for those in critical need. The key to battling chronic poverty however is to create jobs and economic opportunities in the long term. This is why Rouage London use microfinance, more specifically interest free microfinance as their chosen tool for good.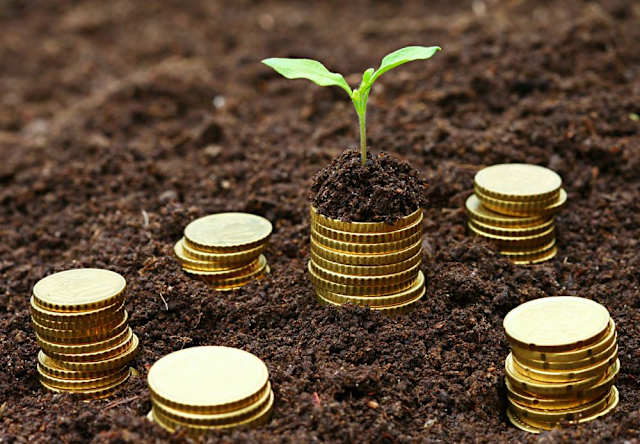 Interest free microfinance. an improved and more effective form of microfinance, hailed by many as the panacea of the global poverty crisis provides a holistic solution to the imbalance of wealth that effects the majority of people today and is one of the most powerful tools of social transformation, simultaneously addressing both poverty alleviation and women's empowerment.

Rouage's vision is to see a world where all people, through entrepreneurship hold the power to create opportunity for themselves and others. They have created a truly remarkable experience by connecting customers directly to those in need so they can see the impact of their purchase as loans are used and repaid and then given to support even more micro-entrepeneurs. 

They do this through partnering with Care Internationals Lendwithcare.org. Each watch sale directly supports a micro-entrepreneur in the developing world with an interest free loan.

Rouage London's first collection is the Sirocco Blanc, inspired by the famous white apartments of Paris where modern minimalism meets traditional Style and 'less is more' as Coco Chanel famously said.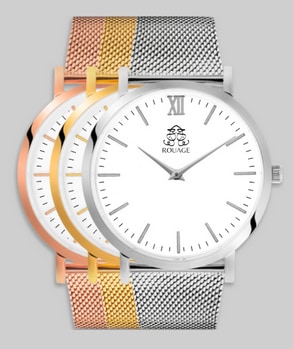 This Milanese mesh metal series comes in Gold, Rose Gold and Silver and combines the strength and durability of metal with a polished finish, completed with a London engineered face.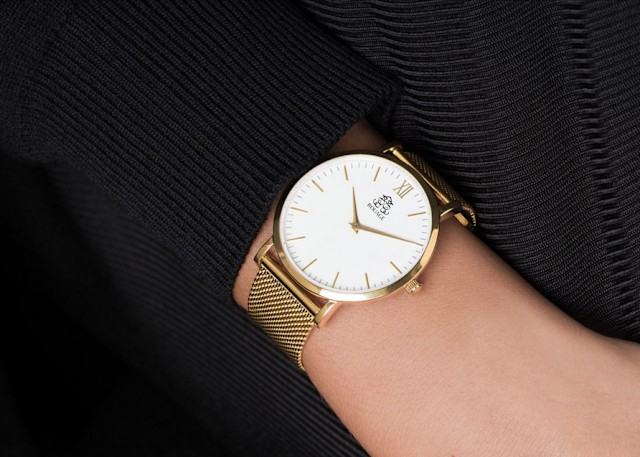 The strikingly stunning gold version from the series takes on a more regal and classic look that blends with any fashion sense.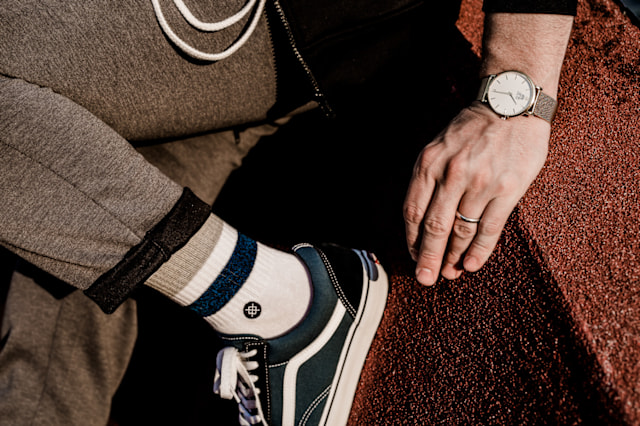 The Sirocco Silver is the more futuristic of the collection and is invisibly brilliant in its clean look.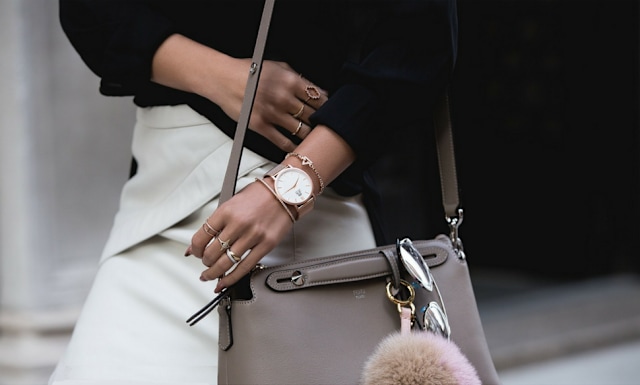 An elegant marriage of the two, the Rose Gold is the more subtle of the collection

At the moment the Rouage London have a special discount available "Sirocco10" for 10% off any purchase and free gift wrapping available at rouagelondon.com

As is the case with Rouage, if social change is the primary driver for many of the new generation of entrepreneurs, digital is their vehicle of choice. In recent years, there has been a proliferation of initiatives designed to encourage young people to develop their digital skills. Code Club, Young Rewired State, Freeformers, Digital Youth Academy and Coderdojo (itself established by 21-year-old James Whelton) are just some of the organisations equipping young people to move from being consumers to producers of digital content, products and services.

A new generation of digital makers is emerging, but more exciting still is the fact that so many young people are using their digital skills to tackle such seemingly intractable social challenges as education, healthcare, human rights and social isolation. Digital technology is the single most powerful tool we have ever had. It's exciting to see a new generation of social entrepreneurs using this technology in imaginative ways to tackle complex social challenges. The future looks to be in good hands – and hearts.